TeVPA 2016 conference at CERN
The TeVPA conference was held this year at CERN. A warm thank you to the organizers on behalf of the scientific organizing committee. Click on the conference photo to visit the TeVPA'16 website and see the slides of all presentations.
Read More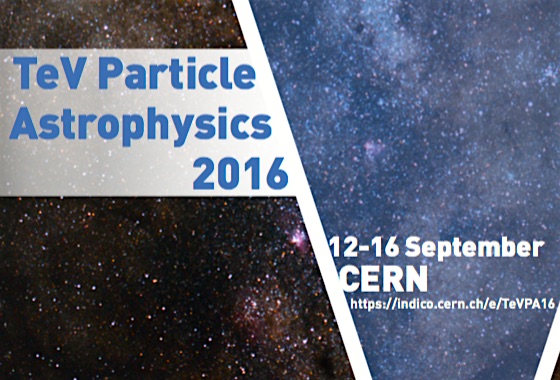 Join GRAPPA
GRAPPA is the center of excellence in Gravitation and Astroparticle Physics of the U. of Amsterdam. Interested in joining us? Click on the photo on the right to visit the GRAPPA website and visualize our open positions.
Read More